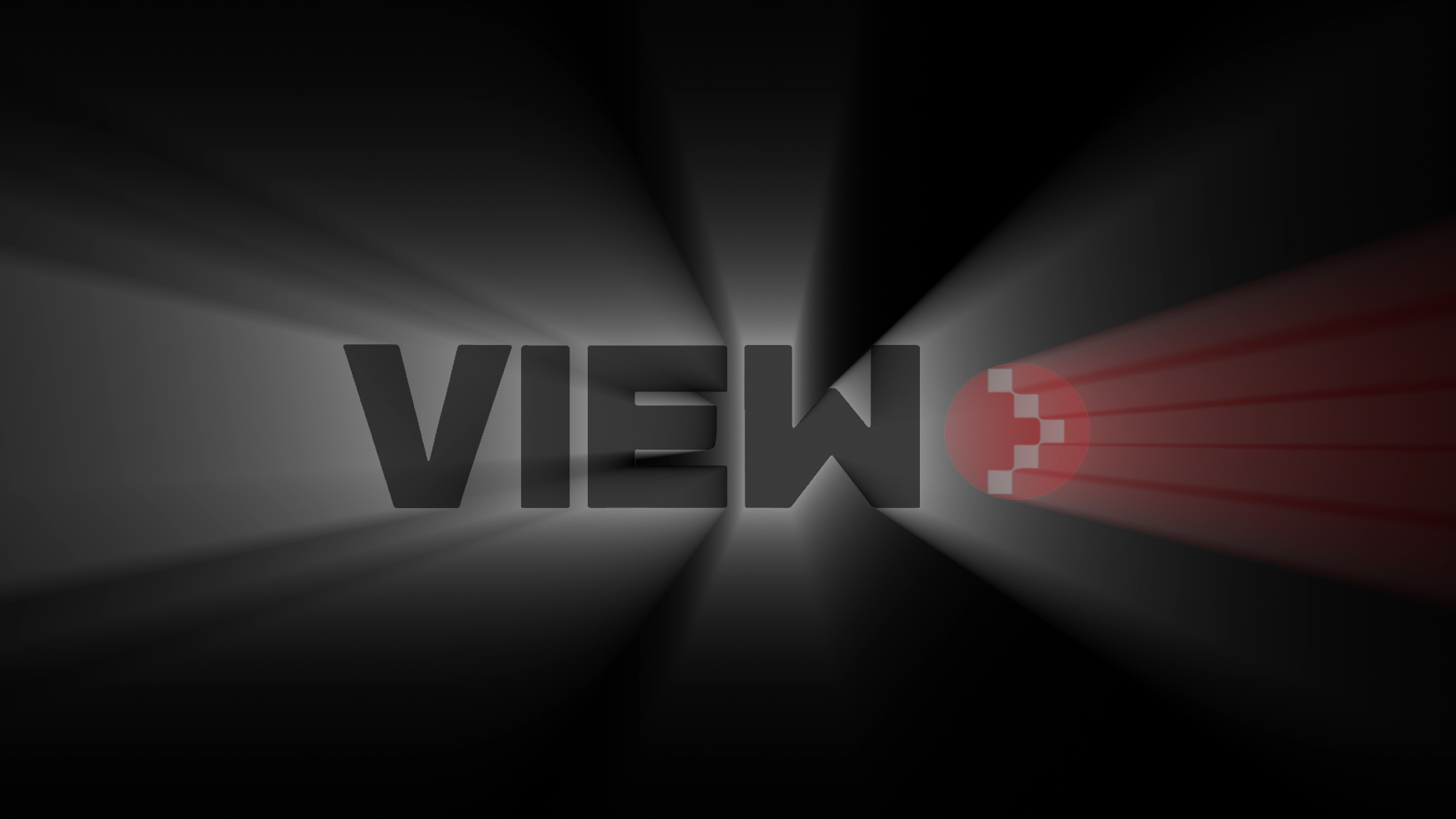 At MERC we constantly innovate and improve the way we deliver our services to our healthcare customers.  That drive to improve how we meet your needs has led us to develop and refine our inventory services with "VIEW" – Virtual Inventory & Evaluation Workplan.
VIEW is the result of years of development working in our customer's patient care environments, creatively combining technology with project management to lean-out the level of effort while delivering outstanding results.  VIEW represents learned approaches that identify the customer's care delivery environment and match the best blend of human performance and technology.  In short, VIEW provides medical equipment inventories and assessments when circumstances and other influences require results with reduced or zero MERC personnel.
Over the past several years, we have implemented and successfully utilized several technology platforms to both inventory thousands of items as well as limit/eliminate on-site MERC staff.  Not only does this decrease disruption to customer operations, but in some cases saves money, all while achieving results and deliverables.
VIEW is customized to your unique situation; utilizing technology to create a virtual inventory workplan is going to be part of your project plan when using MERC.  Whether we are physically there or virtually there, whether you are providing acute care or ambulatory care, the results will be there.
With healthcare being at the center of the current events happening in the world, it was time to share VIEW as a methodology and tool to our already exceptional and widely used inventory and assessment services.  If you have questions about how this can work for you and your facility's asset inventory needs, reach out to us and we can tailor a workplan that fits your specific requirements.
https://www.medicalequipmentconsultants.com/wp-content/uploads/2020/05/VIEW-Picture.jpg
1080
1920
MERC
https://www.medicalequipmentconsultants.com/wp-content/uploads/2021/02/MERC-padded-logo.png
MERC
2020-05-05 14:39:46
2020-06-17 14:19:09
VIEW Launch