The Journey to Data-Driven Healthcare Capital Planning Decisions Has Arrived
Capital equipment ownership has proven over time to be a difficult road to navigate. Arrevo is a solution designed to help you reach your destination of healthcare capital planning and life-cycle decisions.
Arrevo is a take on the Italian word Arrivo meaning arrival, destination, or finish. The "e" signifies the solution's focus on equipment. Powered by years of data and expertise from Medical Equipment Resources & Consulting (MERC), Arrevo implements analytics and AI to deliver a solution to healthcare providers, empowering their financial decisions with information from real industry data.
Arrevo integrates into your capital equipment program. It puts you in control of the procurement event, enabling your facility to save money and avoid losses by choosing the path that brings the best value to your organization.
Data
Arrevo is backed by 14 years of industry data and medical equipment consulting expertise. With over a million data points, around 300,000 items appraised, Estimated Remaining Useful Life (ERUL) performed on over 235,000 assets, and nearly 600 consulting engagements, you know the data that Arrevo provides is backed by real healthcare industry expertise.
Because the data that comes out of any calculation is only as accurate as the data that is input into it, MERC can ensure that your asset data is as accurate as possible. Our expert healthcare equipment inventory team can perform an equipment inventory and provide you with the demographic data and calculations needed to put you on track. From the inventory, the information can be utilized in the Arrevo healthcare capital planning tool to give you the analytics and projections to make informed decisions driven by accurate data.
Value
Value in Arrevo is a two-part story.  One is the fact that you will have a centralized location for the value and metrics of your equipment portfolio.  The other is that utilizing the platform will drive significant value and costs savings to your healthcare facility and/or system.
Inside of the Arrevo platform, you have the opportunity to track equipment value and information that influences equipment value.  Anything from Fair Market Value to Orderly Liquidation Value can be recorded and tracked as well as how this will translate over the lifecycle of a piece of equipment or group of equipment.
Also, Arrevo was built to provide value to the user from a Return on Investment perspective.  With an affordable platform, users will see information that could in turn drive thousands and even millions of dollars of savings to their bottom line.  Data is key to better decision making and Arrevo not only arms you with data, but provides significant value while doing so.
Predict & Plan
The Arrevo Healthcare Capital Planning Tool includes predictive analytics to help you maximize the value of your medical equipment. By considering several data factors of an asset, proprietary algorithms and machine learning pinpoint specific date ranges of the lifecycle of your assets that help you plan optimal replacement strategies.  The goal is to use drive predictive analytics to drive value through strategic decision making.
With the data and analytics provided, a healthcare facility or system can view their asset's life-cycle status, overall quality, how that compares to the industry, and develop replacement strategies driven by this information.  The days of being reactive can become a thing of the past as Arrevo enables your capital planning to be both strategic and proactive.
Control
Healthcare capital equipment planning can be complex process.  Understanding decommissioning costs and their effect on the bottom line, technology changes, depreciation, and consent amongst the stakeholders in an organization are all factors that influence the management your equipment portfolio.
Arrevo puts you in control of your facility or system's equipment data. Whether it's tracking for asset management, comparing equipment life-cycle and quality metrics, or even seeing predictive timeframes for optimizing replacement strategies, your healthcare capital planning information and analytics are in your control.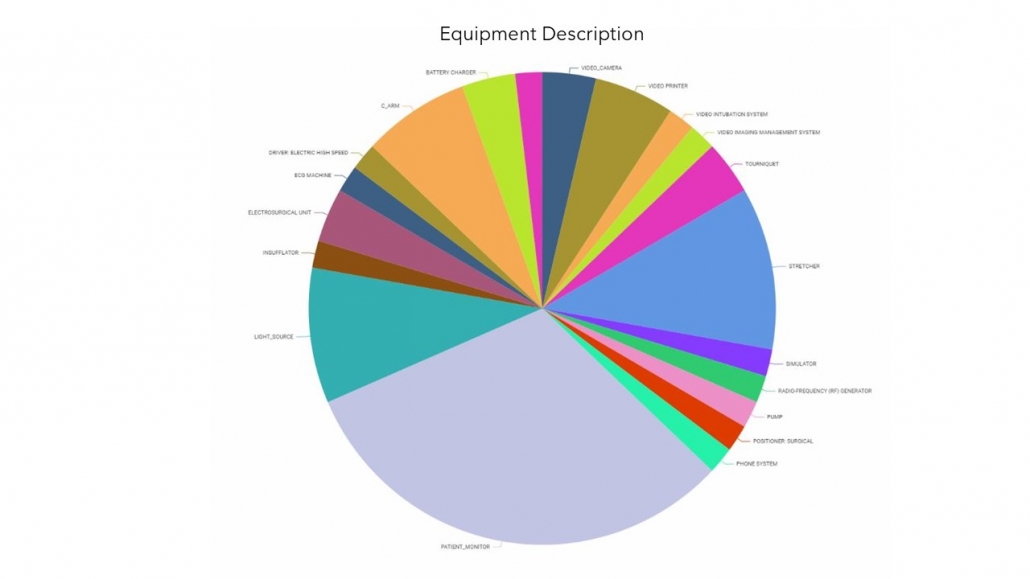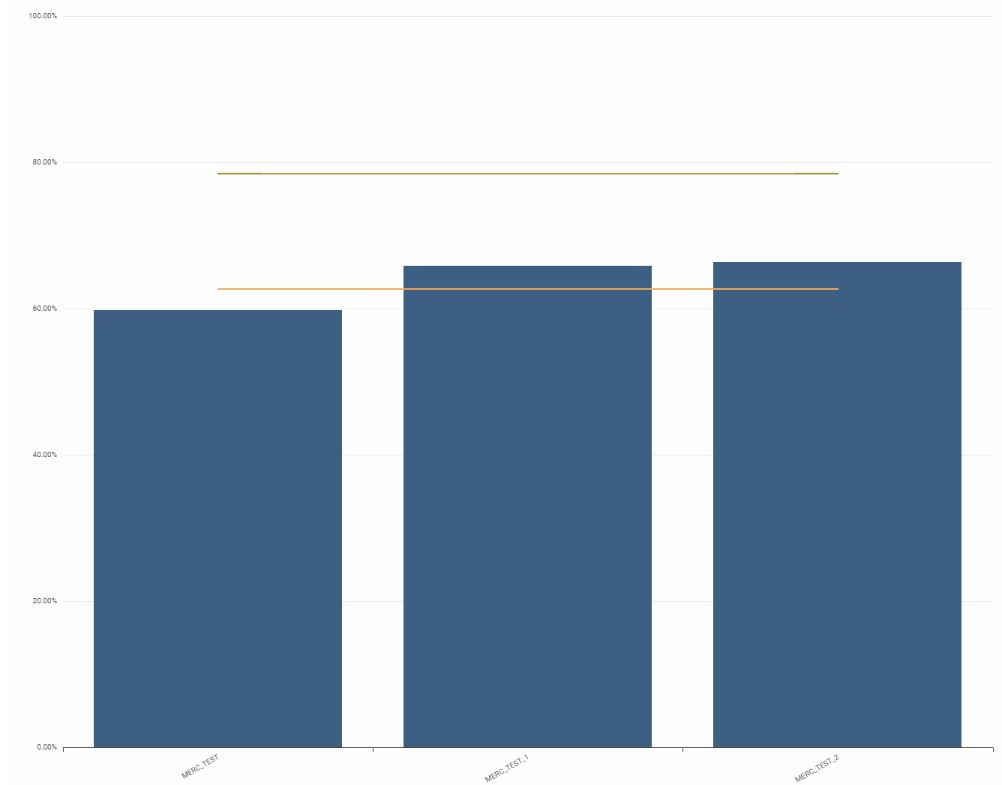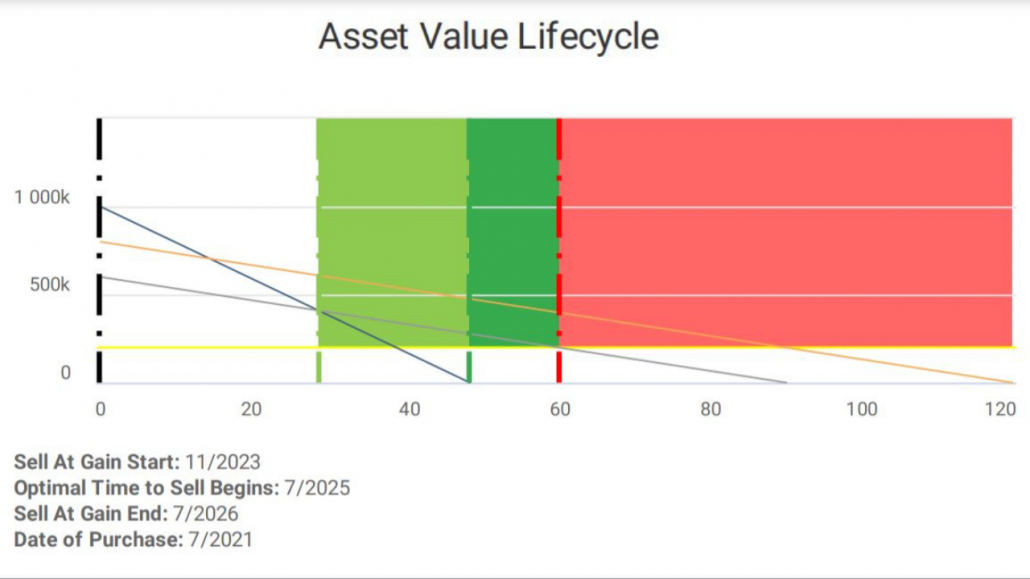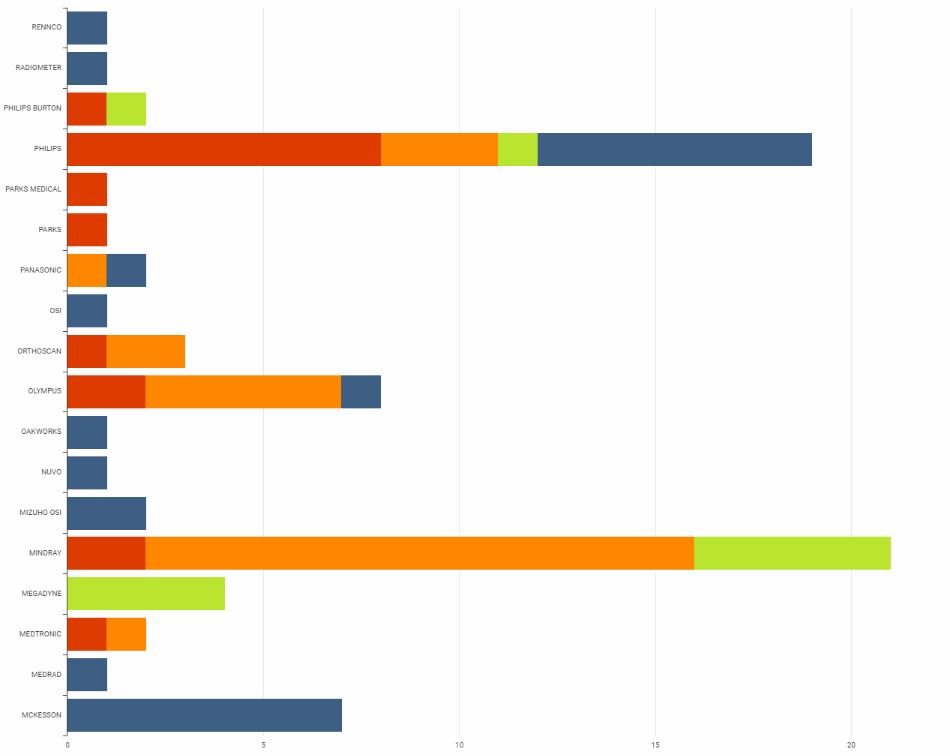 A journey begins with a single step. Contact us today to start taking the steps to efficiently arrive at your medical equipment lifecycle destination.
Ready to Schedule a Demo?
To learn more about Arrevo's features and to schedule your one-on-one demo with our team, fill out the contact information below.