Know what you have, then empower decisions with analytics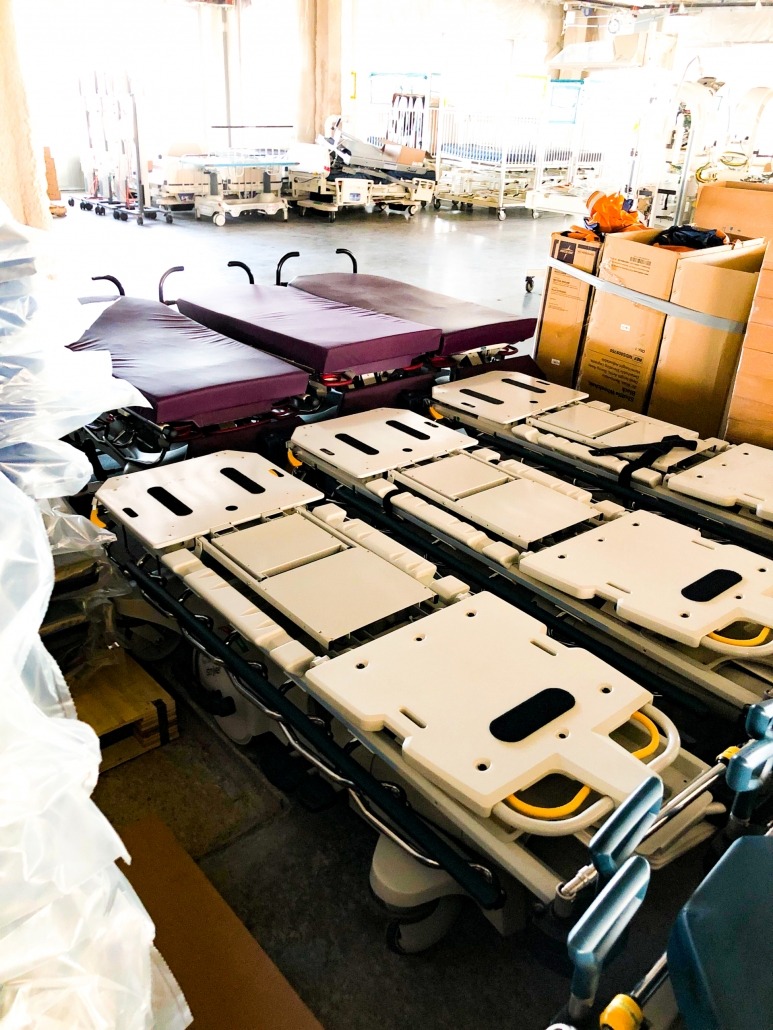 Patient care is "job one", but there is also the business side of hospital asset management that is important to the facility. Your asset portfolio is the second largest (non-personnel) investment you have made next to your physical building, and your medical equipment are a big part of the assets to be managed.  To further complicate matters, your equipment is very diverse.  While you might have many infusion pumps, the various departments in your facility, whether diagnostic, therapeutic, or ancillary, all have highly specialized equipment.  Additionally, that equipment is very expensive.
Knowing what you have is important, and to accomplish that, you need a team that reaches all departments, regardless of maintenance responsibilities.  You need a team that is healthcare exclusive, and knows the wide variety of equipment you own, including how to conduct an inventory project in a dynamic patient care environment.  A team that understands which equipment qualifies as an asset based on your target threshold, and knows how to locate equipment in all the "nooks and crannies".   To know what you have,  you need a team like MERC.
When we find that asset, we will capture the demographic information for it.  That is an excellent start, but, let's not stop there.  You have initiated a project that identifies the assets you have, let's take the next steps to improving the management of those assets.  The first step is help you automate the identification process for the next inventory with a machine read-able passive or active tags.  We can help you reconcile the new inventory to your asset ledger, connecting specific equipment to journal entrees.  Let our team give you a conditional assessment of the asset while we are capturing data.  Doing so enables us to develop an estimated remaining useful life for the asset, and that metric will provide the basis for the analytics we perform on your asset portfolio.  Why settle for just data, when you can have actionable information that impacts your capital spend?
We can help you with an accurate inventory, reason enough to justify the project.  However, relatively little additional effort will give you the information to manage the inventory, not relying exclusively on repair records but understanding the economic life of your assets.  That information is empowering and will impact capital spend.
Taking the Next Steps with Estimated Remaining Useful Life
Estimated Remaining Useful Life (ERUL) – An estimate of the time (in months) a device may be used and 1) Still be expected to be reliable; or, 2) Not be obsolete; or, 3) Not have consumed most or all if its market value
MERC utilizes ERUL to help healthcare facilities plan, optimize, and properly value their medical equipment portfolios. In addition to an inventory, performing an ERUL evaluation is the correct metric to helping hospitals, surgery centers, and clinics gain more information about their equipment. When you know what you have, the next step is making plans to utilize and optimize the life of that equipment. ERUL is the metric that takes you from a basic inventory to hospital asset management and analytics.
Want to learn more about our Hospital Asset Management and Analytics solutions?