MERC Attends the ACE Summit 2017
This past week, MERC attended the annual ACE Summit and Reverse Expo in Atlanta, Georgia at the Westin Peachtree Plaza. The conference has a focus on architecture, construction, and capital equipment in which healthcare providers, group purchasing organizations (GPO's), equipment planners, architects, and product and service providers gather. The opportunity to network and learn about trends and needs in the healthcare marketplace make it a great conference to attend.
This trade show saw a very positive response to our services and we made significant contacts that have interest in ways we can help. This year we focused heavily on our recommendations for asset redeployment services and that seemed to be a theme of need with many healthcare providers. We look forward to the growth and new relationships this will lead to.
Overall, the conference was very positive and we are excited for next steps. Conference speakers and sessions were very interesting, thought provoking, and inspirational. Our President, Wade Byerly, spoke in a session concerning equipment planning in the non-acute healthcare market. In the session they discussed what makes projects in that sector challenging, the processes, and ways that service and equipment providers can help make outcomes better. The session was informative and received a positive response from those that attended.
We would also like to thank MPS Printing in Madison, Indiana for some new business cards and marketing material as well as everyone inside MERC that helped make the show a success. It is a team effort and each team member had a part in making this ACE Summit a success.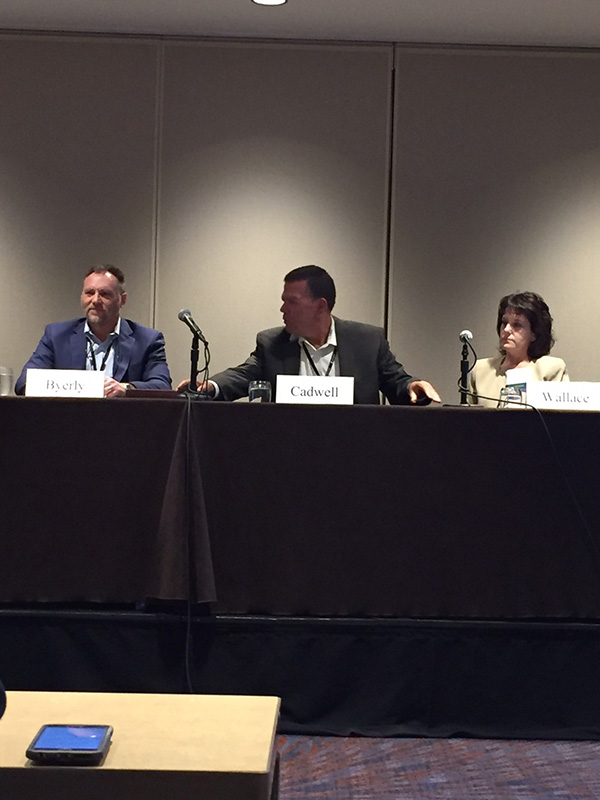 https://www.medicalequipmentconsultants.com/wp-content/uploads/2021/02/MERC-padded-logo.png
0
0
MERC
https://www.medicalequipmentconsultants.com/wp-content/uploads/2021/02/MERC-padded-logo.png
MERC
2017-03-09 17:20:17
2020-05-19 00:02:24
MERC Attends the ACE Summit 2017