CAPITAL STRATEGY INSIGHTS: Reimagining the Process #019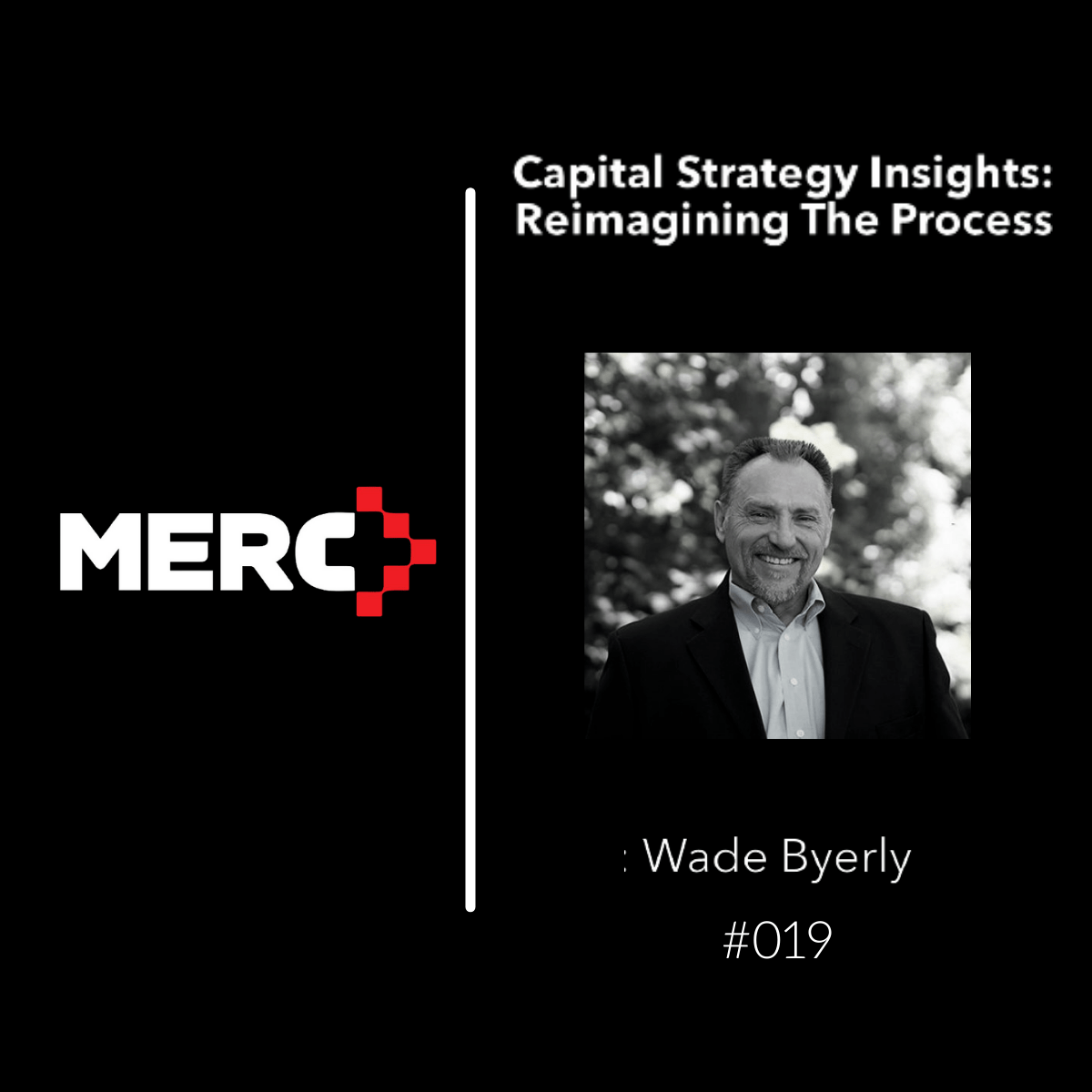 November 14, 2023
#019 Critical Access Hospitals  
In our last post we looked at the positives of strategically planning capital equipment purchases. We're going to take a little different direction with this post.
One of the most challenging groups of people to provide healthcare to in the United States are farmers and the folks that live and work in rural communities. Generally speaking, the US population is concentrated on both coasts, and the rural population of these "fly-over states" are dependent on the Critical Access Hospitals in these more remote areas.
Critical Access Hospitals (CAH) have to meet conditions to receive the designation of CAH, which includes being 25 inpatient beds or less, having an Emergency Department open 24/7, and there are distance/proximity requirements to other area hospitals. The designation was put in place in 1997 due to hundreds of rural hospitals closing during the 1980s and early 1990's (ruralhealthinfo.org). Suffice it to say, these folks provide healthcare in very low population density environments.
From farmprogress.com June 21, 2023: "In 2021, workers in the agriculture, forestry, fishing, and hunting industry experienced one of the highest fatal injury rates at 20 deaths per 100,000 full-time workers, compared to a rate of 3.6 deaths per 100,000 workers for all U.S. industries. These fatalities also point to non-fatal injuries that are significant for this group, many of which are hired crop workers, placing a large demand on Critical Access Hospitals.
It is easy from the confines of urban and suburban environments to think "why should I be concerned?" As I mentioned before, the health of the nation's food producers is one reason, but also consider that many of the places where we recreate are rural. Certainly, hunting and fishing are largely rural pursuits, but so is camping and hiking. If you're not into that, just know that if you are injured skiing at Stowe Mountain Resort you may go to Copley Hospital in Morrisville, VT, and if you were injured in Aspen, CO, you would likely go to Aspen Valley Hospital, both Critical Access Hospitals.
Having spent a couple of years in support of supply chain activities in the Rocky Mountain region, as well as providing our company's services in more remote areas of Texas, Kansas, Arizona, Idaho, Utah, and other states, I have met the healthcare providers who serve patients that live far from urban centers. The logistics alone in providing care are significantly different and more challenging from their urban colleagues, as are the availability of services that urban and suburban providers take for granted.
I'm not recommending a fix, but I do want to shine a light on some of the issues of providing care in Critical Access Hospitals. Logistics, support services, patient access, high risk and unique patient care needs of the population all serve to contribute to a clinically and financially challenging and demanding healthcare environment. I encourage everyone in the healthcare ecosystem to make an extra effort to contribute to the sustainability of these important providers and the people they serve.
Thanks for reading this post. It may not directly address capital strategies, but at a national level I trust that it will impact strategic thinking of all of us involved with medical capital equipment. Until next time, be well; those readers in the US please have a wonderful Thanksgiving, and as always, feel free to comment at info@medicalequipmentconsultants.com.
https://www.medicalequipmentconsultants.com/wp-content/uploads/2023/11/19.png
1200
1200
MERC
https://www.medicalequipmentconsultants.com/wp-content/uploads/2021/02/MERC-padded-logo.png
MERC
2023-11-15 18:56:29
2023-11-15 18:56:29
CAPITAL STRATEGY INSIGHTS: Reimagining the Process #019