We Are Medical Equipment Consultants and Transition Planning Specialists
We provide healthcare networks with strategic, customized and
completely executed asset management solutions.
Who We Are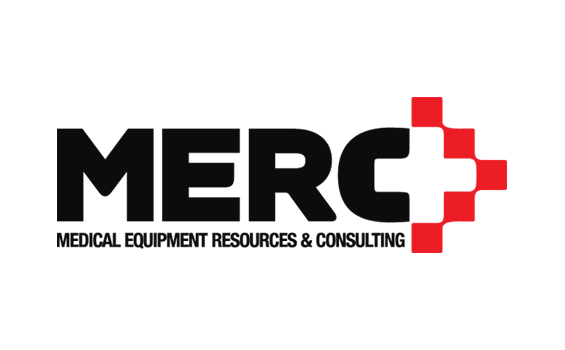 We're MERC – a team of business enthusiasts, problem-solvers and medical industry veterans dedicated to providing healthcare providers with asset management solutions and "maniacal" customer service.

Just what exactly is "maniacal" customer service? Well, it looks something like:

Hopping on a plane at a moment's notice to provide a solution for a current or new client.
Unloading boxes in the freezing rain the day after Christmas to help keep a project on schedule.
Visiting 17 sites in 9 different states over the course of 23 days to facilitate a new business relationship for a client.

But, without a doubt, our number one barometer for determining how we're doing is the feedback we receive from our clients. And when you're consistently told "I wish you only worked for us, and we didn't have to share you with anybody," you know you're doing something right.

As cliche as it sounds, that's really what it's about – going above and beyond to enable clients' to achieve their goals and providing a path to get them there. That means pro-active problem solving, consistent communication and being readily available.
Nationwide Service
MERC
Let's talk about your medical equipment needs. We can help.
We work with you side-by-side to find the best solution for your medical equipment,
transition planning or asset management needs.