Maximize the Value of Your Medical Equipment
Mergers. Joint ventures. Acquisitions – they're happening rapidly across the country. And all require thorough valuations of the assets on hand.
Whether you are:
A private practice in need of an independent, third-party assessment to hand-over to the hospital you're choosing to be acquired by.
A healthcare provider who's simply realized you can provide better services by partnering with another.
Or a facility that is closing, moving, or updating equipment that needs assistance in liquidation
It's in your best interest to conduct an accurate medical equipment appraisal. Not only will knowing the sum value of your assets empower you to make stronger negotiations moving forward, it could potentially save you from leaving thousands of dollars on the table.
To date, we've proudly conducted more than 260 such appraisal processes for clients from across the country. Though each project is unique, most include the following steps:
We begin by conducting inventory. This involves executing a facility-wide search, accounting for medical equipment and other assets (ie. furniture, IT equipment etc) in your possession, before documenting the demographic information of each individual item. In addition to transcribing specific make + model numbers, we're also collecting data regarding age, visual signs of usage and the working state of the technology at hand. Click Here to read more about the assessment process.
Once we've gathered all the needed information from our assessment, we're ready to conduct the appraisal of the assets. The research process can involve several steps, sometimes including tapping into online sources, consulting our proprietary database and conducting regression analysis.
Provide Appraisal Analysis
Finally, we draft an appraisal report that not only includes the individual and full valuations of your equipment, but also provides an Estimated Remaining Useful Life for your subject assets. The ERUL is based upon an evaluation of the following factors. That the item: 1). Still be reliable; 2) Not be obsolete; or 3). Not have consumed most or all if its market value. Click Here to learn more about Estimated Remaining Useful Life of your Medical Equipment.
Ultimately, you'll walk away with a clear picture of your assets overall condition, potential for future use and value.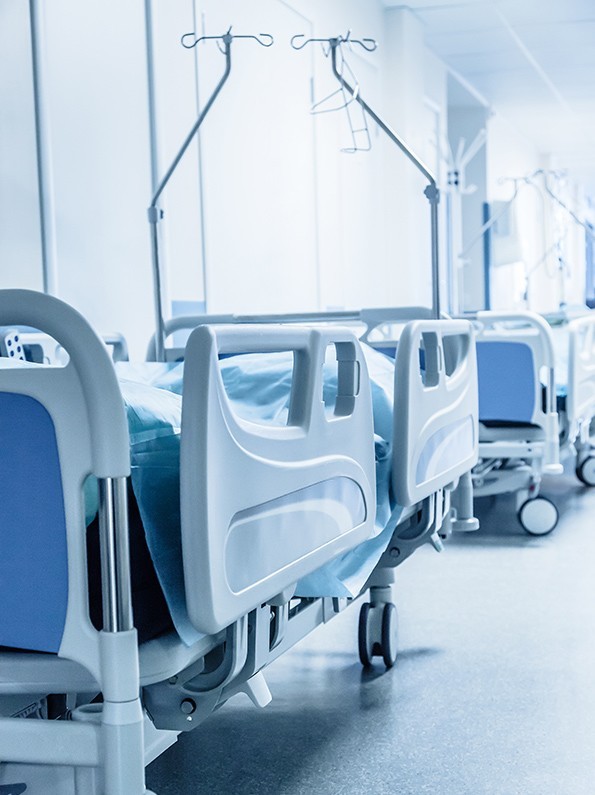 NEED AN EQUIPMENT APPRAISAL?
Use our online form to request an equipment appraisal.